Kitchen Remodeling Projects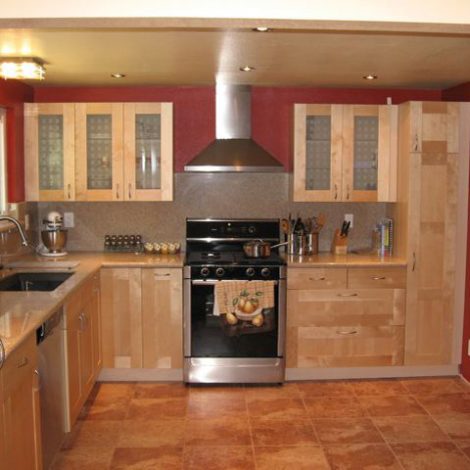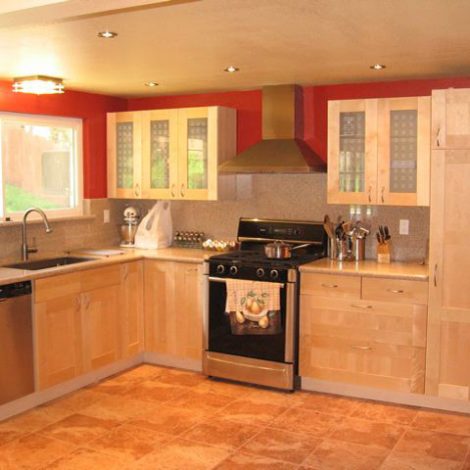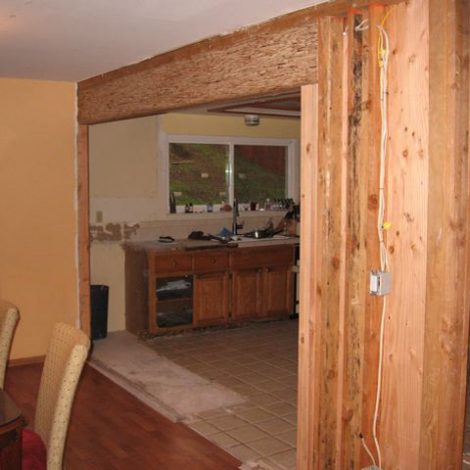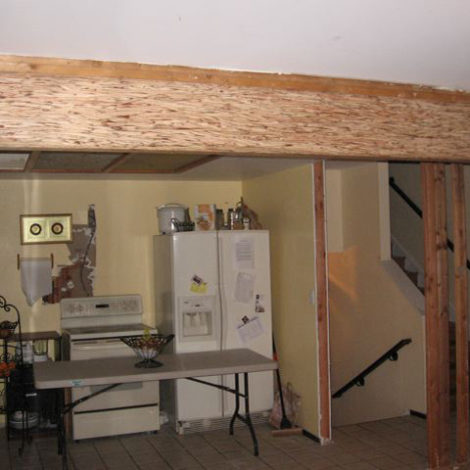 Completed kitchen remodel in Hayward. Pictures to follow are before shots where we opened the wall and installed a structural header beam.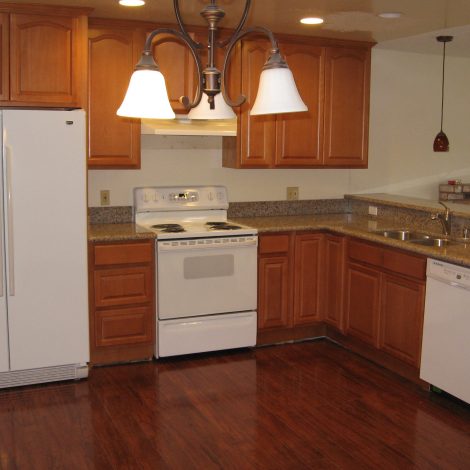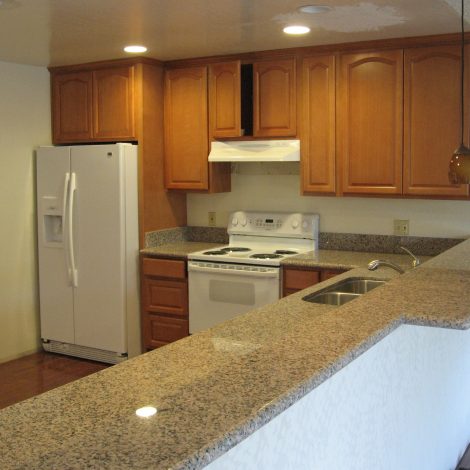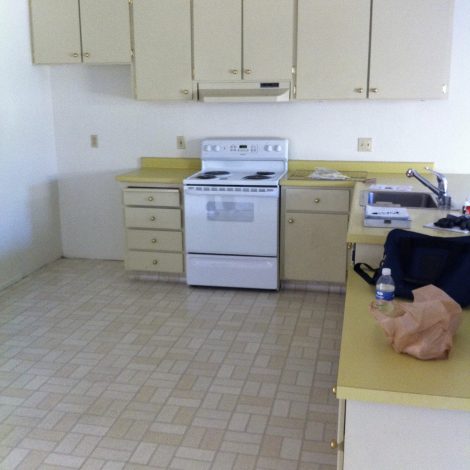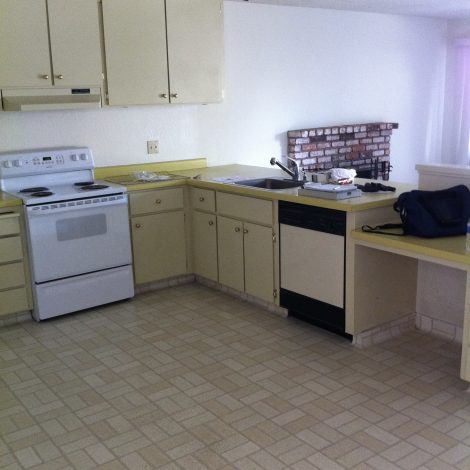 DCG came in and gave this kitchen a total new look just by changing everything out "like-for-like" Our client Susan was ecstatic! The first two pictures are the completed kitchen, and the second two pictures are the before shots. Dublin kitchen after remodel. This was a basic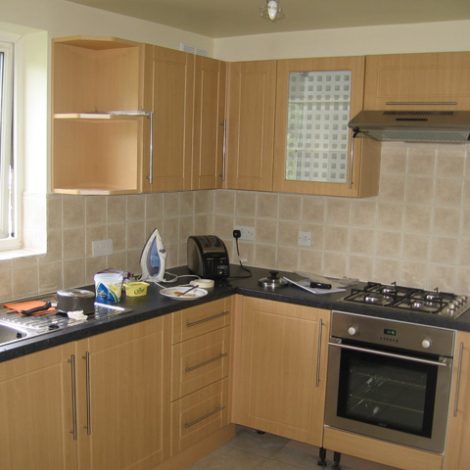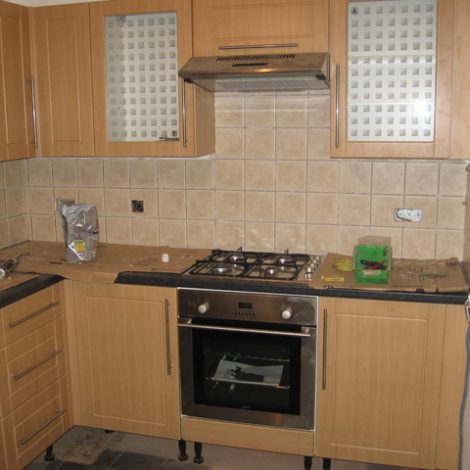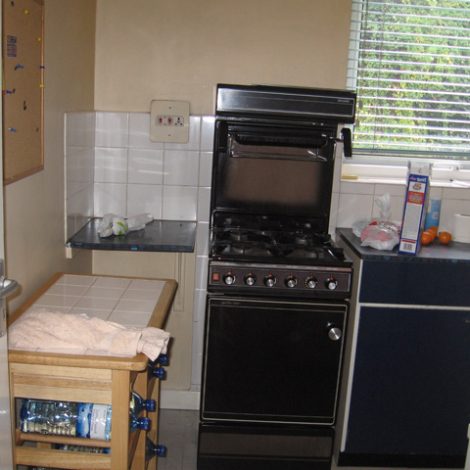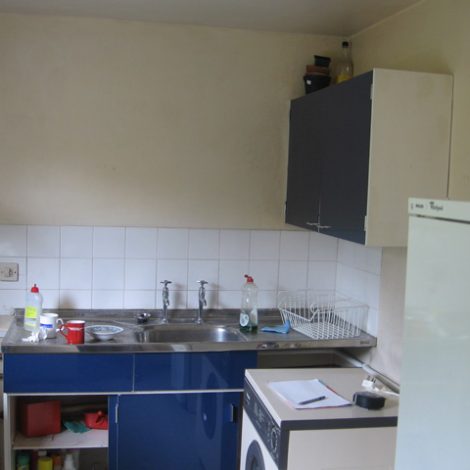 The owner of DCG found himself in London visiting family and had to remodel a kitchen and a bathroom for one of the family flats. DCG went International and got the job done! First pictures are the completed remodel and pictures to follow are before the remodel.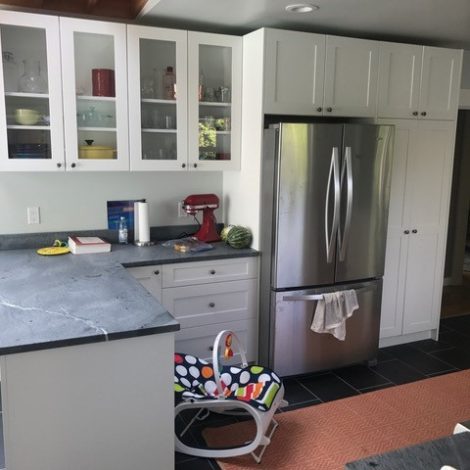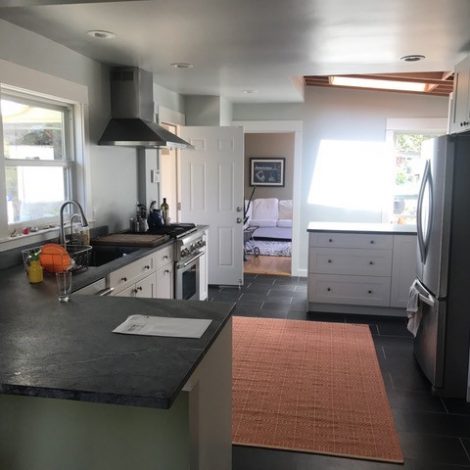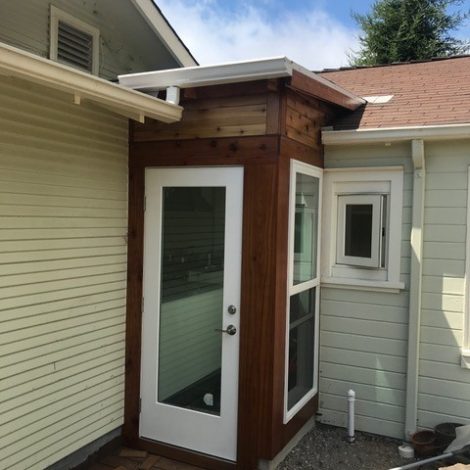 El Cerrito
Kitchen Addition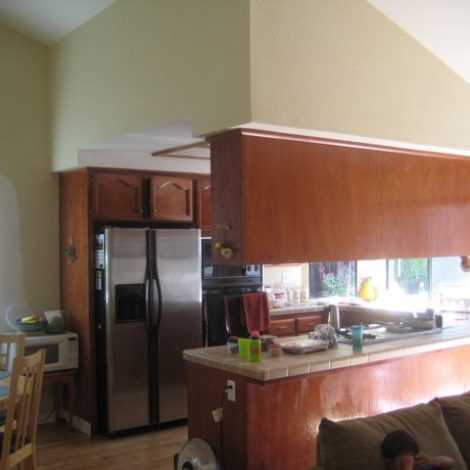 DCG came into this kitchen and removed the drop down soffit ceiling in the kitchen and created a vaulted ceiling.
Foster City
Kitchen Remodel
This is a new kitchen remodel in Foster City. DCG did a little reconfiguring and gave the client what they wanted.